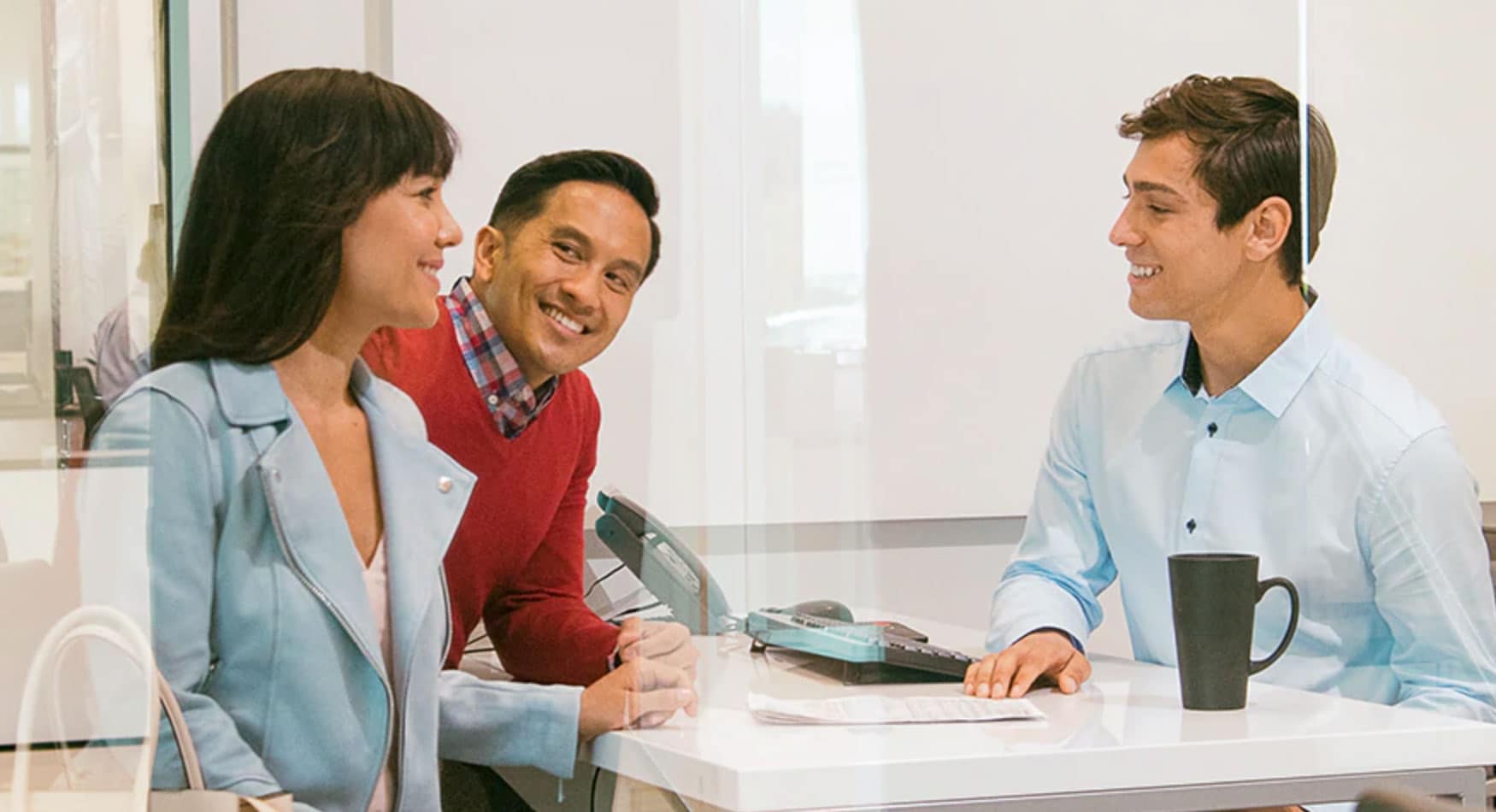 Frequently Asked Financing Questions:
Whether it's your first time or tenth time, financing a car can seem like a daunting task that raises a lot of questions. That's ok. Our team at Hennessy Lexus Atlanta understand the significance of professional guidance. To help ease any nerves you may have about the process, w
e've gathered some frequently asked questions. If these don't get the job done, feel free to reach out to our finance department to speak with a representative one on one.
1. How do I apply?
At Hennessy Lexus Atlanta, we pride ourselves on making every aspect of the car buying process as easy as possible. That's why we've created online finance application that will save you from having to fill out more paperwork in the dealership. You can access the application here: